<< Go back to PART I
Africa and India - Me & The Kids - Part II
From Delhi Hayley and I flew to Abu Dhabi, and after a 24-hour stop-over in the United Arab Emirates, we headed due south (by aeroplane once again) until we reached Cape-Town –the capital city of South Africa.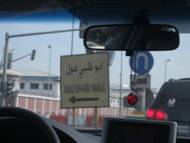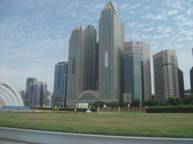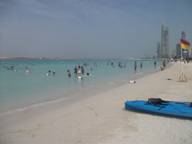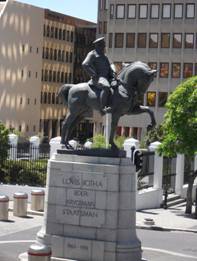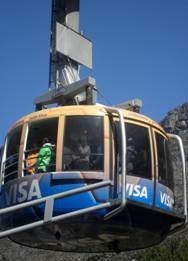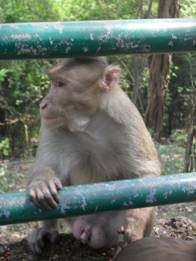 Apart from taking the cable car to the top of Table Mountain, before enjoying a wonderful boat ride around some of the most prestigious (and seriously expensive) hotels and apartment blocks in the city, Hayley and I also enjoyed the delights of two different hop-on, hop-off bus tours –one of which included a rather refined wine-tasting event! To round-off our very-enjoyable stay, we then decided to go scuba-diving...with a group of sharks -and no cage!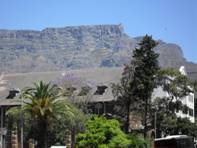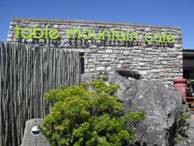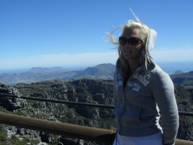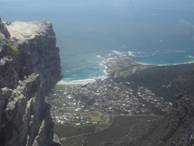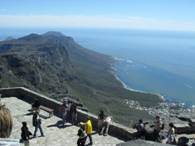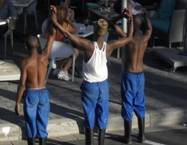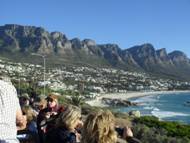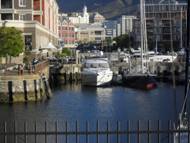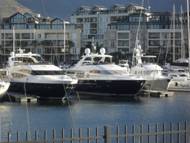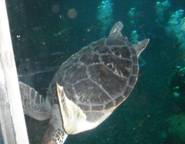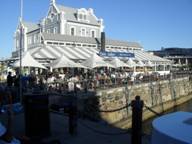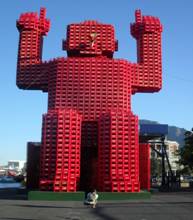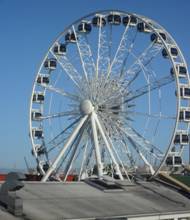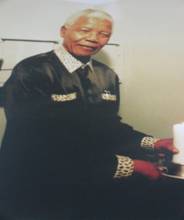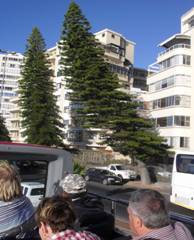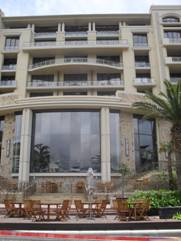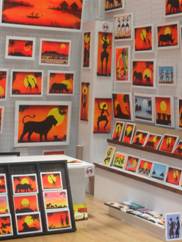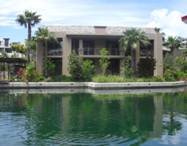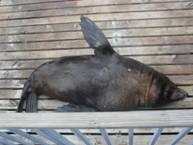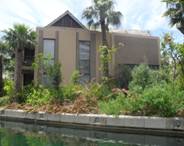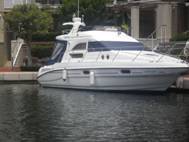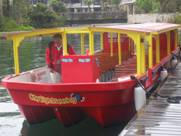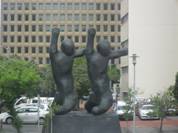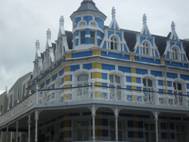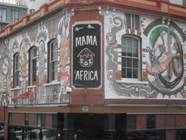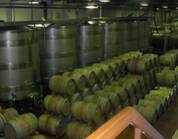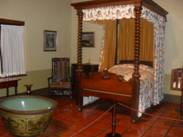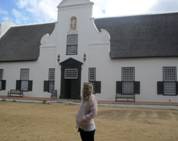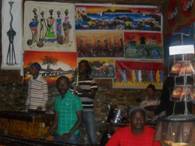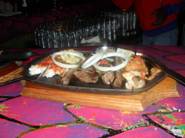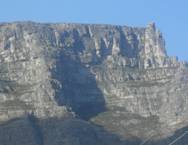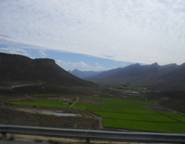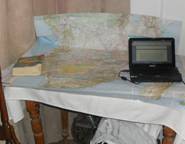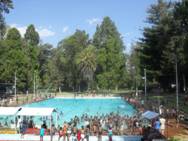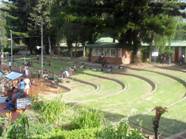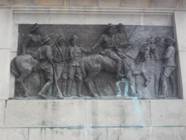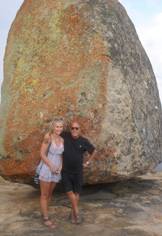 From Cape-Town Hayley and I took a 1,000-mile trip (on a Greyhound Bus), from south to north of this huge country, before crossing the border into Zimbabwe and coming to a halt in the city of Bulawayo, where we swam in the local swimming baths and visited the Matobo Safari Park, before paying homage to the gravesite of Cecil Rhodes.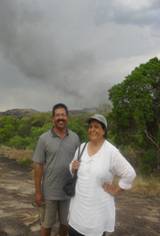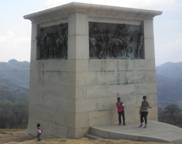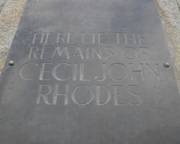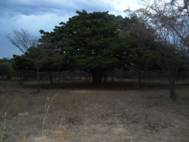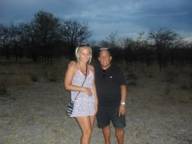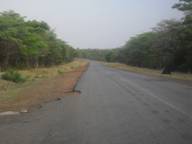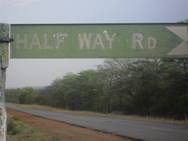 From Bulawayo it was a relatively short bus ride (only 6 hours) to Victoria Falls, where the pair of us were immediately mesmerised by the sheer magnificence of these unbelievable falls. Hayley then tried her uttermost to talk me into doing a bungee jump off Victoria Bridge, but I point-blank refused, before finally succumbing to doing a zip-slide across the gigantic gorge instead!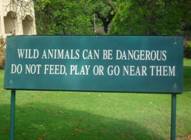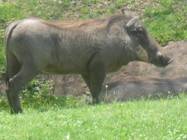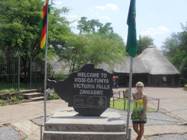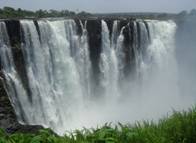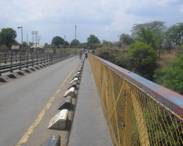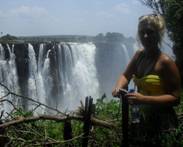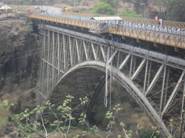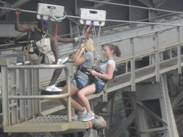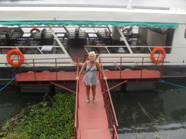 As always, Hayley had the last laugh, as she cajoled me into doing a white-water rafting adventure, which involved negotiating around 20 or so death-defying rapids, one of which ended-up tossing our dinghy into the air like it was a baby's toy, thus leaving half-a-dozen of us literally 'swimming for our lives'!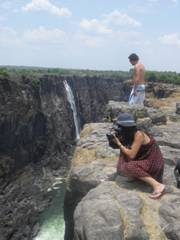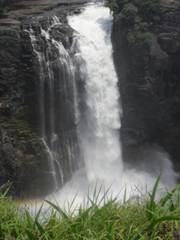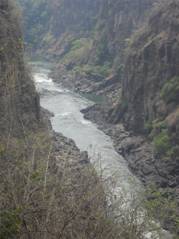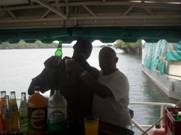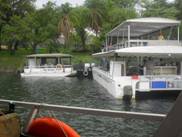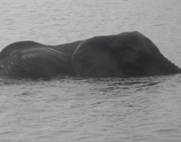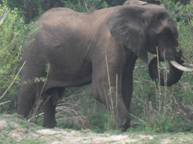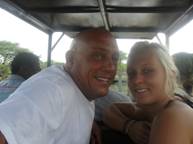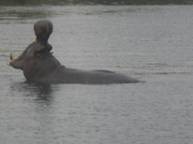 Hayley and I both admitted afterwards that each of us thought that we were going to drown! If this wasn't enough to drain our bodies of energy we then had to negotiate over 700 steps, which had been cut-out of the cliff-face, before finally reaching the summit, where our truck was waiting to take us back to our respective hotels!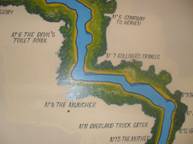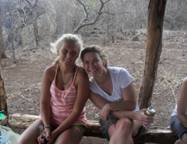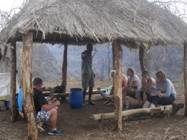 After crossing the border into Zambia, Hayley and I enjoyed two nights in the city of Livingstone, where, apart from chilling-out around the swimming pool of our truly-unique back-packers establishment (for the best part of our one-and-only day of rest), we paid a short visit to the David Livingstone Museum, before wolfing-down the most amazing curry!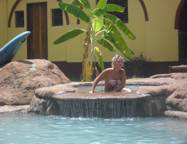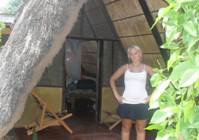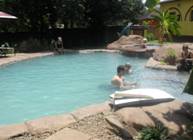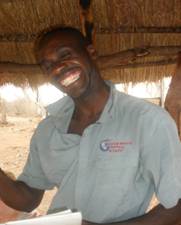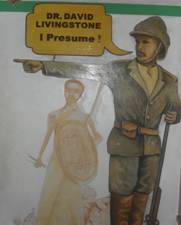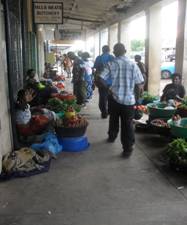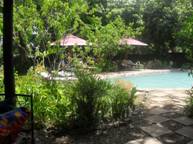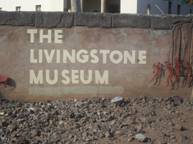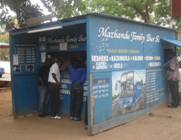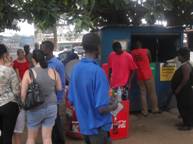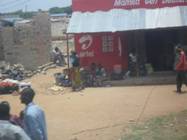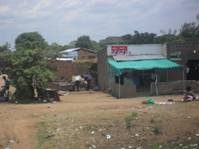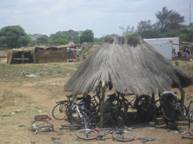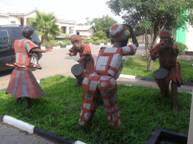 In Kapiri Mposhi I managed to rip my toenail off in a freak accident –and then the pair of us had to survive the most tiring (and undoubtedly the most adventurous) over-night journey of our lives!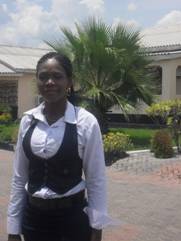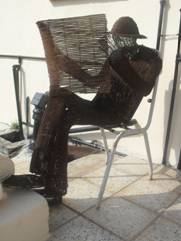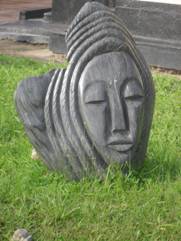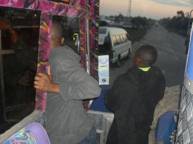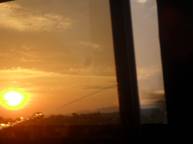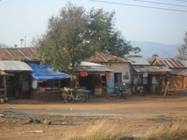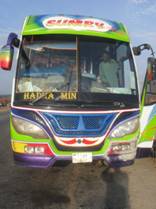 Crossing our final border into Tanzania was yet another memorable occasion, as the ubiquitous currency touts –along with the never-ending stream of would-be baggage handlers swarmed around us by the dozen, virtually ripping our rucksacks off our backs, as they insisted on lightening our loads -for a small fee of course.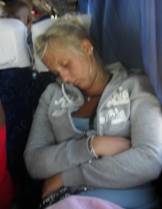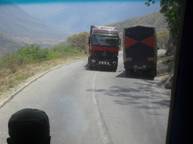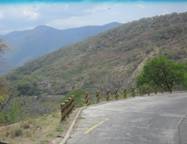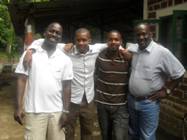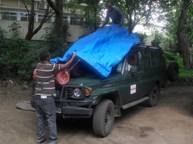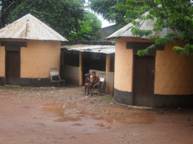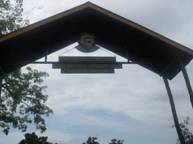 At Arusha in northern Tanzania, Hayley and I lived the dream, by taking part in an amazing 3-day Safari, which, apart from chasing the 'Big 5' (lion, rhino, elephant, buffalo and leopard) across the plains of Africa, we also managed to get up-close and personal with a herd of giant Hippos in Lake Manyara, had an unforgettable visit to the Maasai Warrior village in the Ngorongoro Crater -and then we finished-off our triple-whammy adventure with a wonderful day out at the Tarangyra National Park.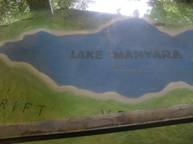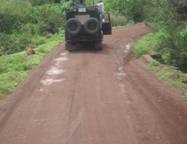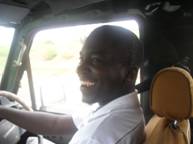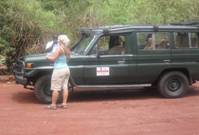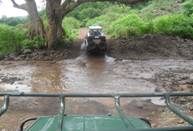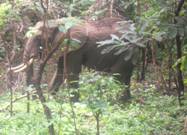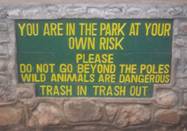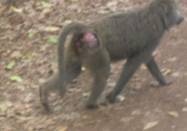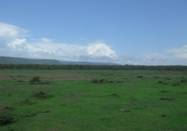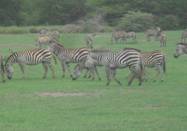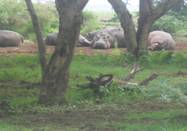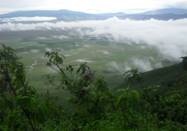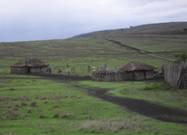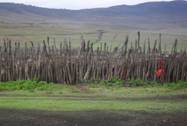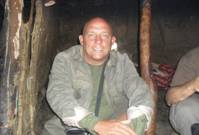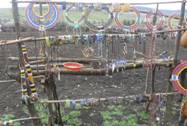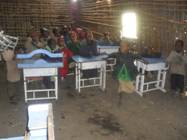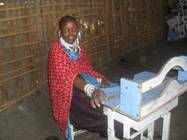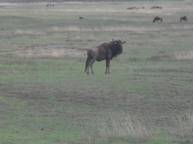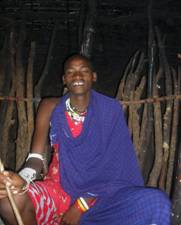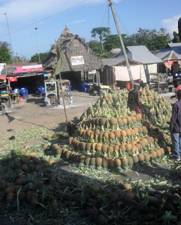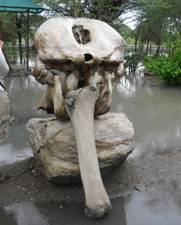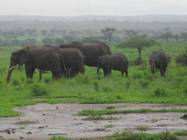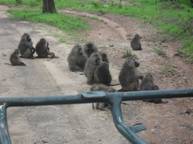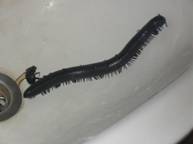 To finish-off our African expedition Hayley and I then travelled alongside the amazing Mount Kilimanjaro, before relaxing on a paradise beach in Dar Es Salaam –and then it was one final boat-ride to the mystical island of Zanzibar, before flying home to where it had all began –less than four months ago!